The conference program is available now. Please check your mail box. Below is the brief one for your reference.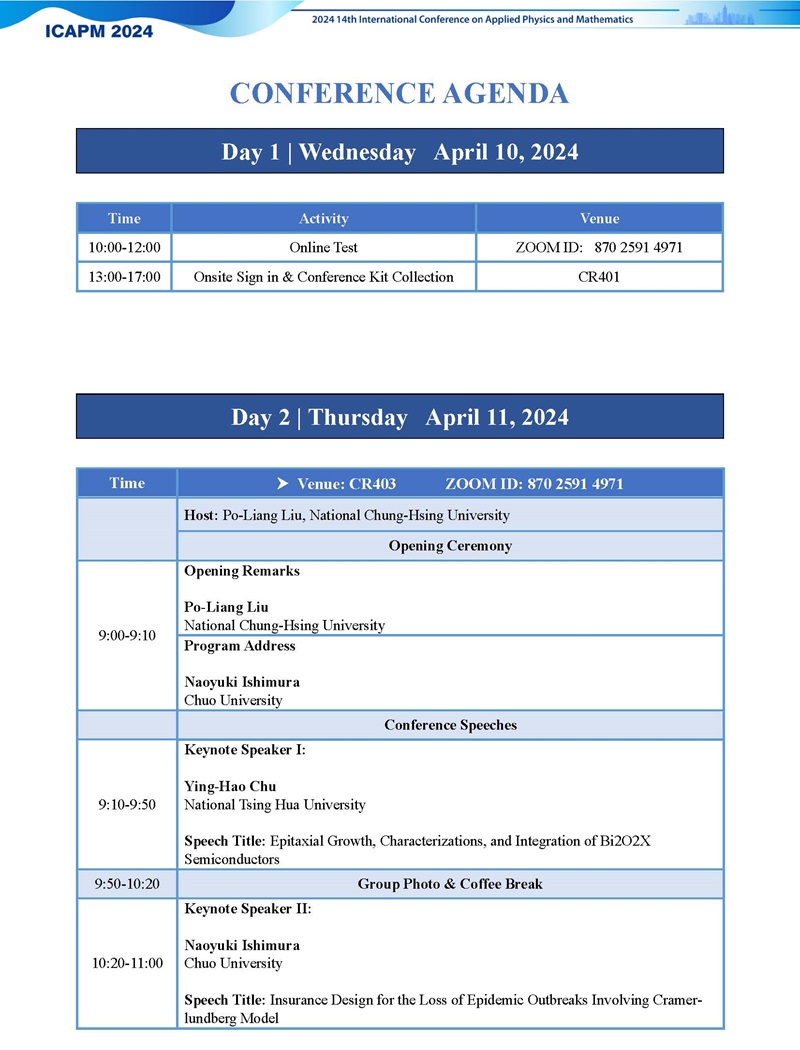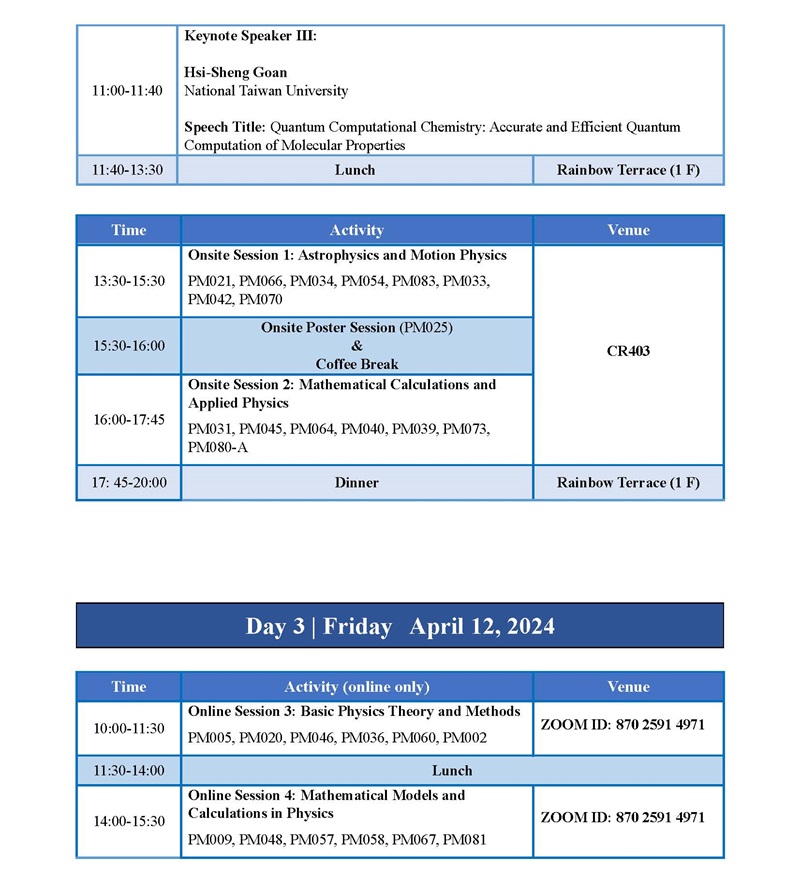 Tips
• Please take good care of your belongings on the conference site, so as to avoid the loss. You will be held personally responsible for any loss for your belongings.
• For participants' safety and participation needs, please wear your name card on the conference site and no entrance in conference room for no-wearing name card participants. It is not allowed to bring unrelated people to conference room.
• Please return your name card to us if you do not need it but do not litter it.