Welcome to ICAPM 2024
In the past 13years, ICAPM was held in large capital cities, such as Tokyo, Phuket, Singapore, Busan, Lisbon, and Hong Kong, Bangkok, etc. It has become a very important international platform. We are looking forward to meeting you at this momentous occasion to discuss research and challenges again!
2024 14th International Conference on Applied Physics and Mathematics (ICAPM 2024) will be held in Taipei, Taiwan during April 10-12, 2024. This conference will provide a remarkable opportunity for the academic and industrial communities to address new challenges and share solutions, and discuss future research directions. Contributions are expected from academia, industry, and management agencies.
ICAPM 2024 welcomes author submission of papers concerning any branch of the Applied Physics and Mathematics, and their applications in education, and other subjects. The subjects covered by ICAPM 2024 include Advances in Instrumentation and Techniques Applications of Microscopy in the Physical Sciences and their applications.
Proceedings


After double-blind reviewing, accepted and presented papers will be published by ICAPM 2024 Proceedings- IOP Journal of Physics: Conference Series. which is indexed by ISI Web of Science (Conference Proceedings Citation Index), Scopus, Ei Compendex, etc.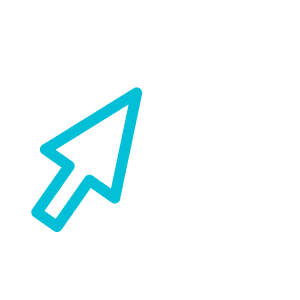 Submit now: https://www.morressier.com/call-for-papers/645b9d7014172400190a98ce or please mail icapm@sciei.org
An account of the system is needed. If you don't have, please register first.
Previous ICAPM Proceedings
ICAPM 2023, IOP (ISBN: 1742-6596, Vol: 2543) (EI Compendex and SCOPUS)
ICAPM 2022, IOP (ISBN: 1742-6596, Vol: 2287) (EI Compendex and SCOPUS)
ICAPM 2021, IOP (ISBN: 1742-6596, Vol: 1936) (EI Compendex and SCOPUS)
ICAPM 2020, IOP (ISBN: 1742-6596, Vol: 1593) (EI Compendex and SCOPUS)
ICAPM 2019, IOP (ISBN: 1742-6596, Vol: 1298) (EI Compendex and SCOPUS)
ICAPM 2018, IOP (ISBN: 1742-6596, Vol: 1039) (EI Compendex and SCOPUS)
Key Dates
• Submission Deadline: December 20, 2023
• Acceptance Notification: January 10, 2024
• Registration Deadline: January 25, 2024
Organized by


Assisted by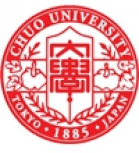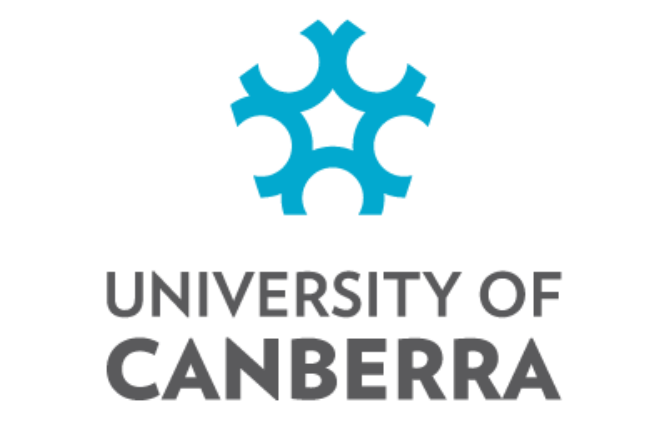 Media Partner